In order to satisfy its customers, the Tolazzi France team has built up solid experience in international wood trading and offers a wide range of products.
From the United States to the African continent, Tolazzi has surrounded itself with numerous competent collaborators directly present on the wood production sites.
Tolazzi offers you a range of quality American and exotic lumber in all commercial thicknesses.

All shapes (logs, blocks, lumber, framing and pre-cut)

French Hardwoods (Oak, Beech, Ash, Birch, Sycamore, Alder, Elm....)

American Hardwoods (Oak, Ash, Birch, Maple....)

African exotic wood (Sipo, Sapelli, Movingui, Niangon, Mahogany....)

Exotic wood South America (Cumaru, Ipe...)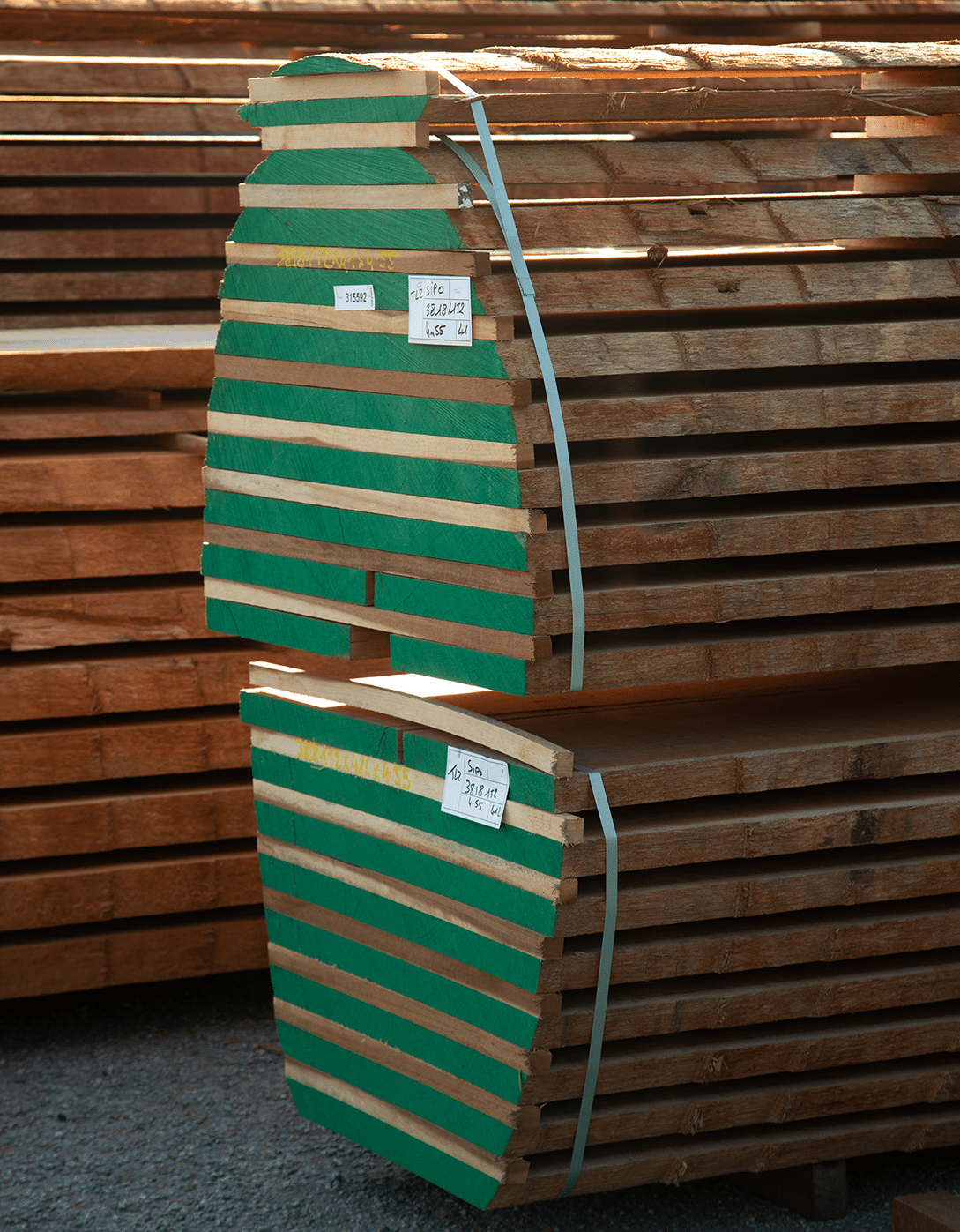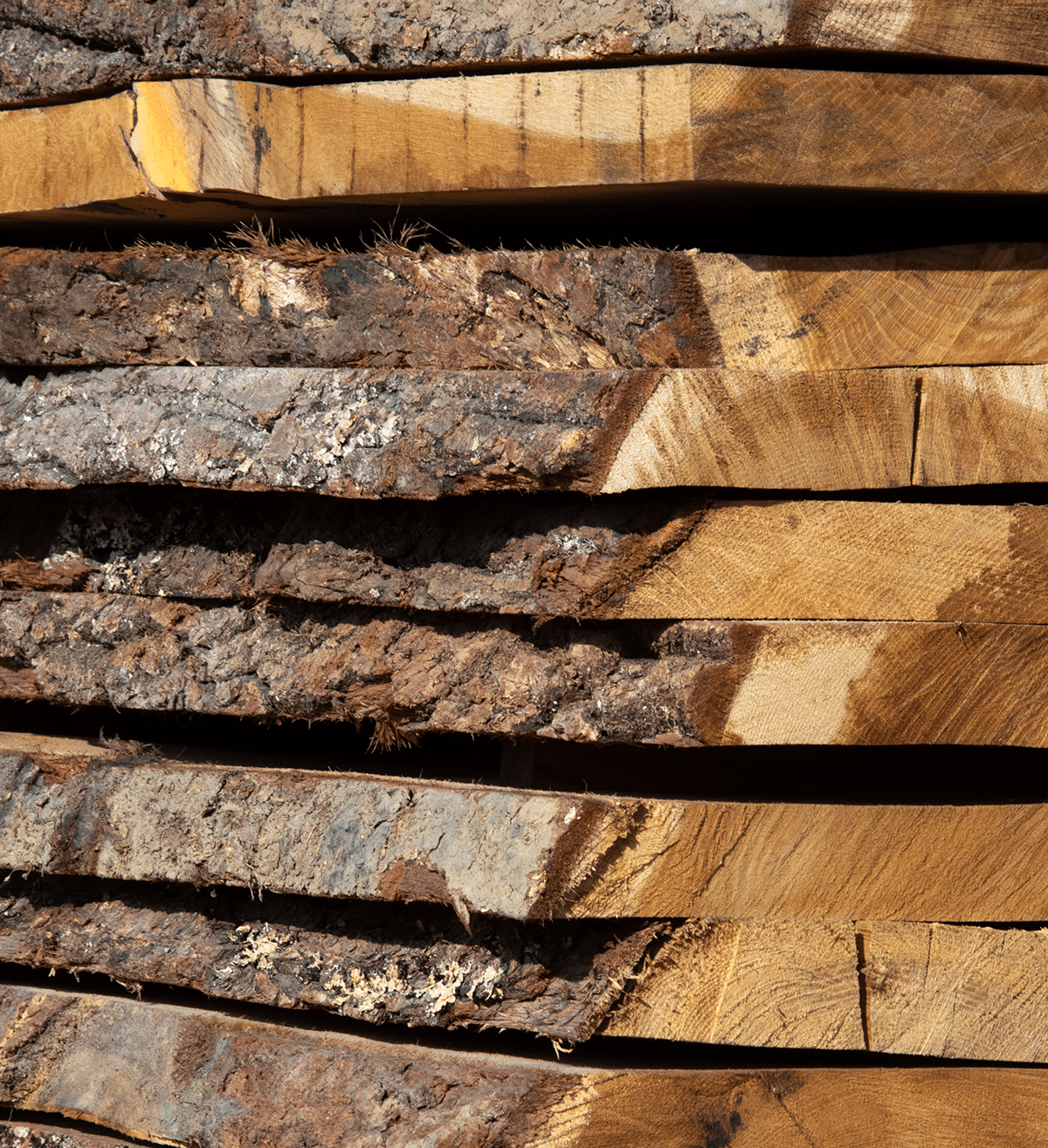 Offer exotic wood and French hardwoods at the same time.
A fleet of 4 trucks to offer reactivity on deliveries
A pre-cutting workshop that allows us to best meet the needs of cut wood)
3, Le Châtelet TILLIERES, 49230 SEVREMOINE
Monday to Thursday: 8.30am – 12am / 2pm – 5pm
Friday: 8.30am – 12am