Concerned about preserving the environment, TOLAZZI is committed to several recognised labels.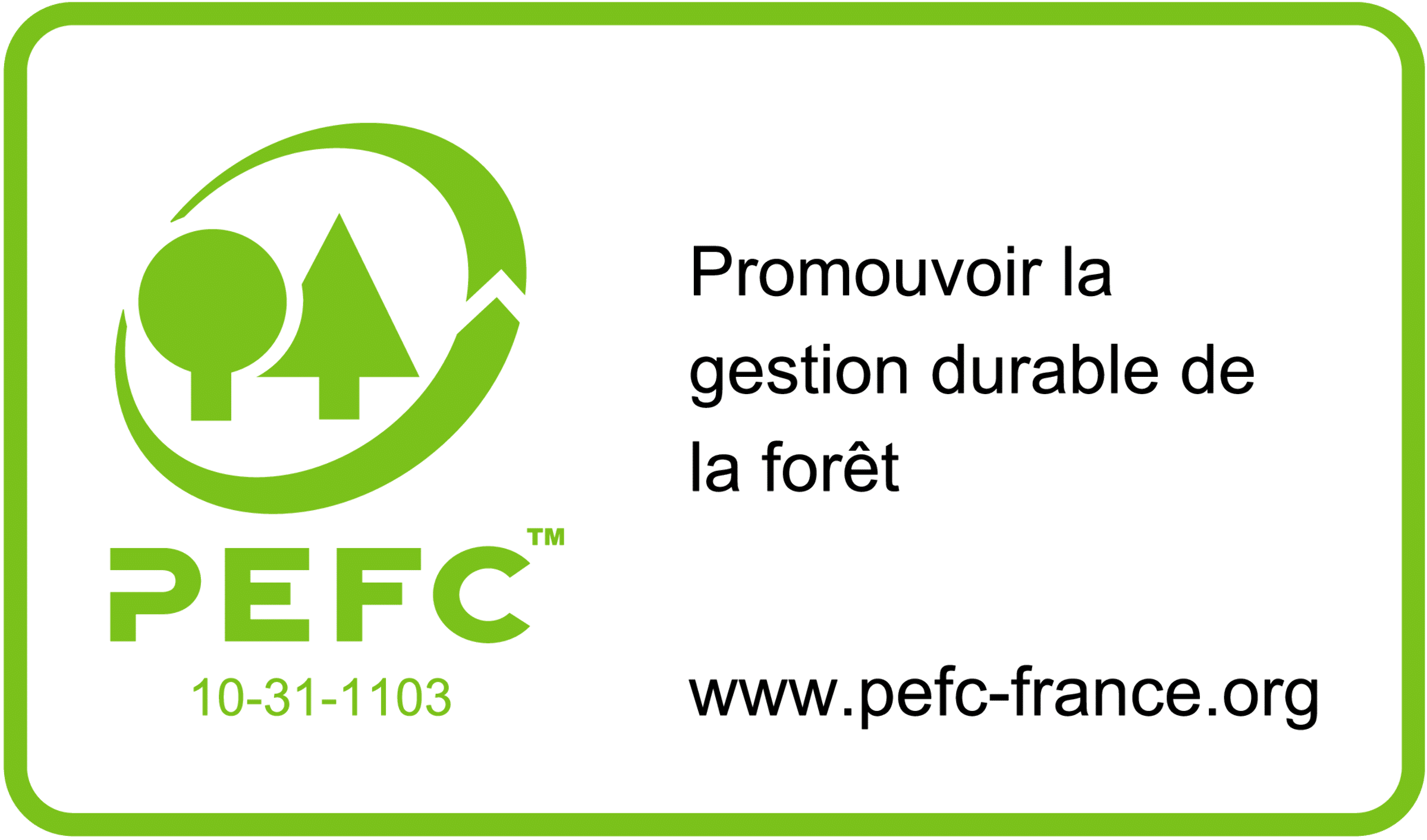 PEFC
Issued to companies by an independent certification body following audits, PEFC chain of custody certification allows certified wood to be tracked throughout the entire processing chain, from the forest to the finished product.
This French certification, present in 35 countries, attests to the commitment of all chain actors and ensures compliance with good practices to enable ethical and sustainable forest management.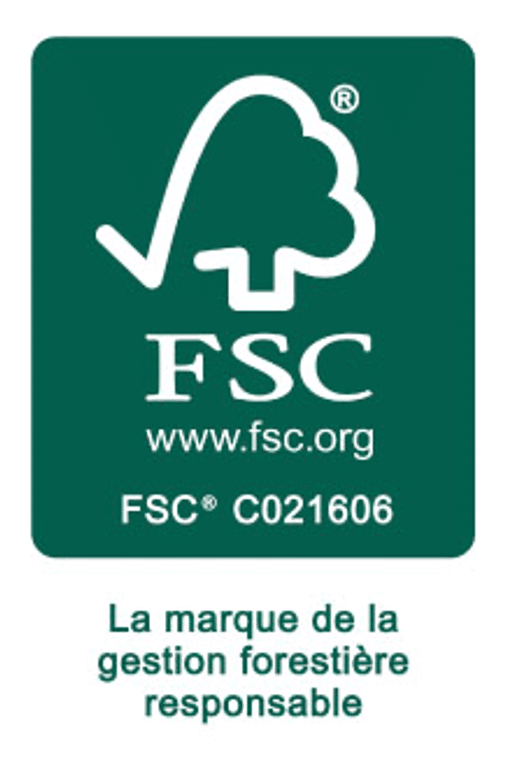 FSC
The FSC® (Forest Stewardship Council) label aims to promote responsible forest management on a global scale. This organisation, which is active in particular in the field of tropical timber, strives to reconcile economically viable forest management with the preservation of forest resources and the ecosystem through long-term management plans.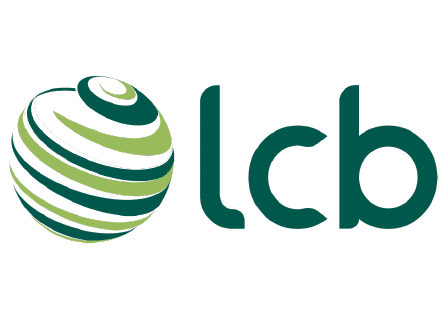 LCB
The LCB (Le Commerce du Bois) professional association promotes the expertise of specialised wood and wood products distribution, as well as good practices in order to protect the environment in the interests of sustainable development.
By joining the LCB, professionals commit to respecting the LCB environmental charter, which focuses on the responsible purchase and sale of wood, in order to ensure sustainable forest management.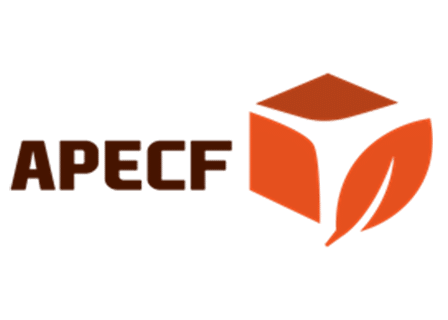 LABEL TRANSFORMATION UE (APECF)
By joining the EU Transformation label, companies commit to respecting a set of specifications and to ensuring that the first industrial transformation of the oak wood they buy is carried out within the European Union.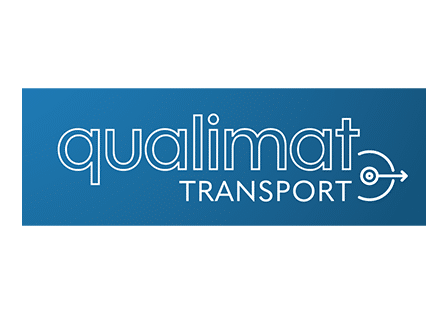 QUALIMAT TRANSPORT
The Qualimat Transport Regulation is the reference in France for maintaining the sanitary quality of products used for animal feed during the bulk road transport phase.
Compliance with the Qualimat Transport specifications and the requirements of the reference system by operators is verified by means of annual independent audits.
3, Le Châtelet TILLIERES, 49230 SEVREMOINE
Monday to Thursday: 8.30am – 12am / 2pm – 5pm
Friday: 8.30am – 12am